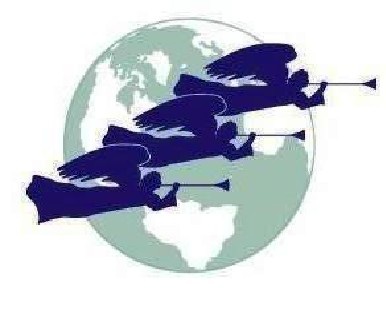 Welcome and Greetings, Friends and Family!! If you are visiting this site for the first time, please sign our guestbook! We want to stay in touch with you.

Come and visit us for worship at 3930 Gallatin pike, Nashville, TN (Eastminister Presbyterian Church).
We worship each Sabbath (Saturday) morning at 9:15 am for Sabbath school followed by divine service at 11am.
You can join us live for Sabbath school and Divine worship every week via TELECONFERENCE!
Greetings, Friend! We at Agape are happy to announce our Sabbath meetings via phone. Meetings will be held each Sabbath at 9:30 am (central time).
TO JOIN A MEETING:
1. Click this link: https://global.gotomeeting.com/join/618380013
2. Use your microphone and speakers (VoIP) - a headset is recommended.
Or, call in using your telephone.
Dial +1 (213) 493-0603
Access Code: 618-380-013
Audio PIN: Shown after joining the meeting
Meeting ID: 618-380-013
GoToMeeting®
Online Meetings Made Easy®
Not at your computer? Click the link to join this meeting from your iPhone®, iPad®, Android® or Windows Phone® device via the GoToMeeting app.
Just call the above #. Enter meeting ID also listed above. Then you will be connected to us in church LIVE!!
Sabbath School begins @9:30am. We will pause for break at 10:50 and begin Divine service at 11am.
At the end of each session, participant questions, make prayer requests, and give testimony.
Powerpoints of the message each week will be placed here on the website for those who would like a visual with the message being given.
Please sign our guestbook and let us know what you think or how the live services are blessing you.
The live prayer and counseling line is now available!!
From 7am to 7pm, Monday through Friday, prayer partners will be available to talk, pray and counsel with you. If ever a time was needed to pray-- IT IS NOW!
The call number to call is: 615-569-4220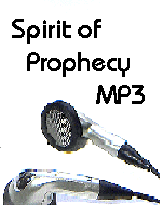 Listen to Spirit of Prophecy books for free!
We hope this information and health services will be a blessing to you as you take advantage of it.