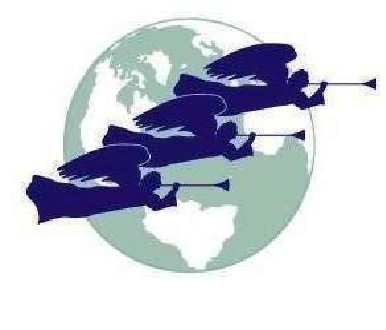 Welcome and Greetings, Friends and Family!! If you are visiting this site for the first time, please sign our guestbook! We want to stay in touch with you.
You can also visit us on Facebook and like our page!
Connect and chat with us on our blog -agapesabbathfellowship.wordpress.com- We'd love to hear from you!

Come and visit us for worship at 3930 Gallatin pike, Nashville, TN (Eastminister Presbyterian Church).
We worship each Sabbath (Saturday) morning at 9:15 am for Sabbath school followed by divine service at 11am.
We will be in Roan Mountain, TN area on Sept. 27th, 2015. All are invited in that area to worship with us. We look forward to seeing you.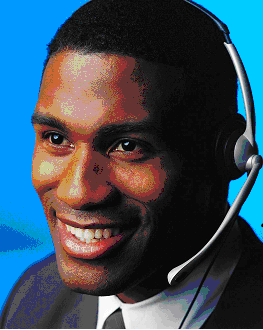 The live prayer and counseling line is now available!!
From 7am to 6pm, Monday through Friday, prayer partners will be available to talk, pray and counsel with you. If ever a time was needed to pray-- IT IS NOW!
The call number to call is: 615-894-7007.
Listen to Spirit of Prophecy books for free!
We hope this information and health services will be a blessing to you as you take advantage of it.