Welcome and Greetings, Friends and Family!! If you are visting this site for the first time, please sign our guestbook! We want to stay in touch with you.

Come and visit us for worship at 3930 Gallatin pike, Nashville, TN (Eastminister Presbyterian Church).
We worship each Sabbath (Saturday) morning at 9:15 am for Sabbath school followed by divine service at 11am.
MUSICIAN WANTED: We are looking for a sda local musician to play for services on a regular basis. If you or someone you know is interested in using the gift of music for the service of the Lord, please contact us at (615) 847-2555.
NEXT Communion service:
Sept. 7, 2013
YOU are welcome to participate.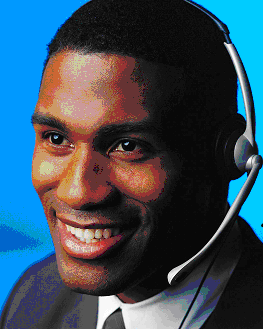 The live prayer and counseling line is now available!!
From 7am to 7pm, Monday through Friday, prayer partners will be available to talk, pray and counsel with you. If ever a time was needed to pray-- IT IS NOW!
The call number is 615-847-2555.
Listen to Spirit of Prophecy books for free!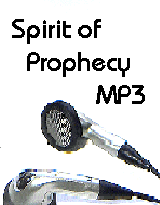 Check out our site pages - Health spotlight and Back to Genesis!
Other updated features include a printable bible study and a new audio sermon.
We hope this information and health services will be a blessing to you as you take avantage of it.